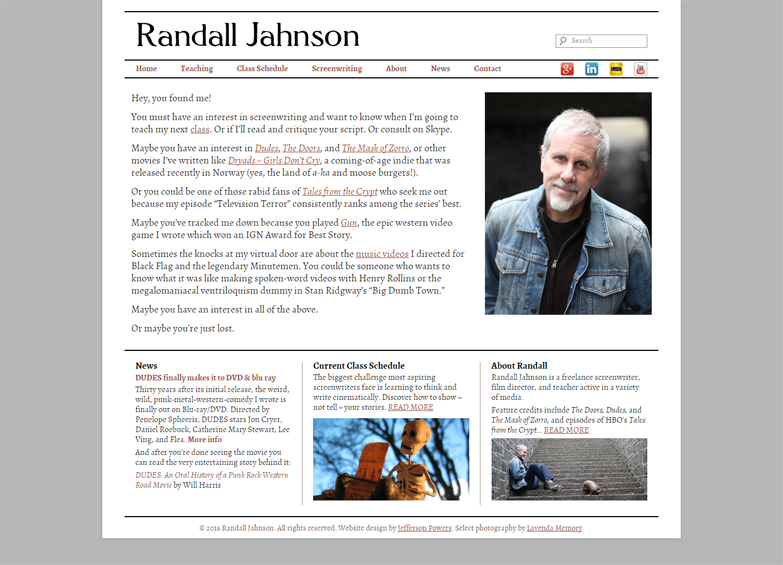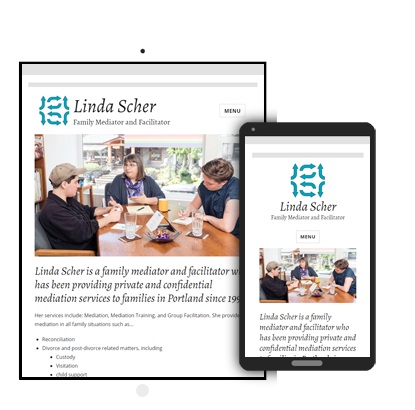 Randall wanted a major design refresh for his website, with an eye towards simplifying the layout and paring down the content so as not to overwhelm site visitors with too much information. He wanted the look to be classic but not dated, so I went for a newspaper headline look with a modern, functional layout.
"Jefferson Powers is my go-to guy for web design – his technical expertise and design aesthetic have consistently yielded great results."

— Randall Jahnson

Visit randalljanson.com.